We plan and organize the expansion of charging infrastructure for you and your tenants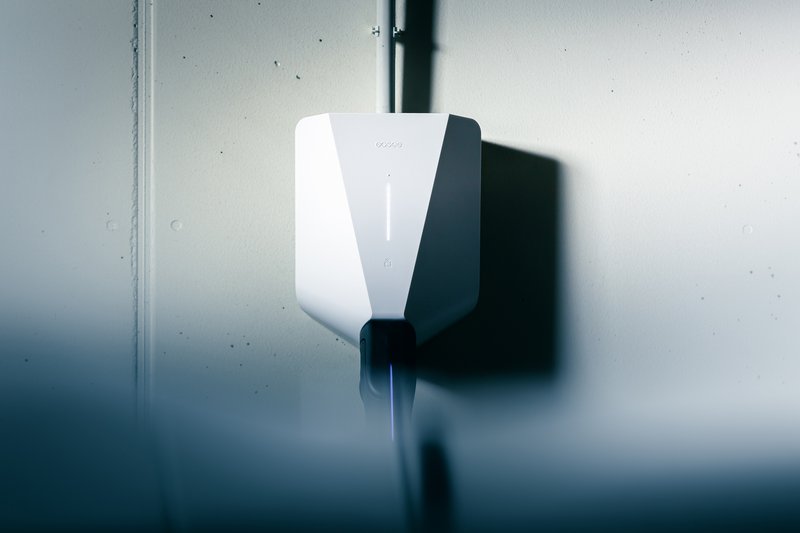 Discover our solution in this video
Watch our explanatory video and learn all the details of the steps necessary to provide long-term parkers in your property with a scalable charging infrastructure.
From the installation concept to the first charging process
Charging your own e-car is as easy and practical as with a smartphone. Relaxed, at home, with low costs. All inclusive. Scalable to over 100 EV-charging stations.
Combine the right solutions for your needs
Frequently asked questions
Let us help answer the most common questions you might have.
PAYUCA currently only offers the Smart Charging solution for rented residential buildings, as the legal framework makes it very difficult for a community system in apartment owners corporation.

After getting in touch and the "installation check" has been carried out, the project can be implemented within two to three months, depending on the availability of the necessary professionals.

After positive completion of the "installation check" and commissioning, all further tasks are completed by PAYUCA. The property management and the owner do not incur any additional expenditure of time.

Yes, after the long-term parker has subscribed, the respective EV-charging station will be activated by PAYUCA. The charging process is started and ended via app or NFC chip, which protects the EV-charging station from unauthorized access.

Similar to Internet or cable TV contracts, PAYUCA takes care of the billing directly with the long-term parker and thus takes a lot of work off the property management team in particular. There is no need for separate billing by the property management.