Exactly the right hardware for your property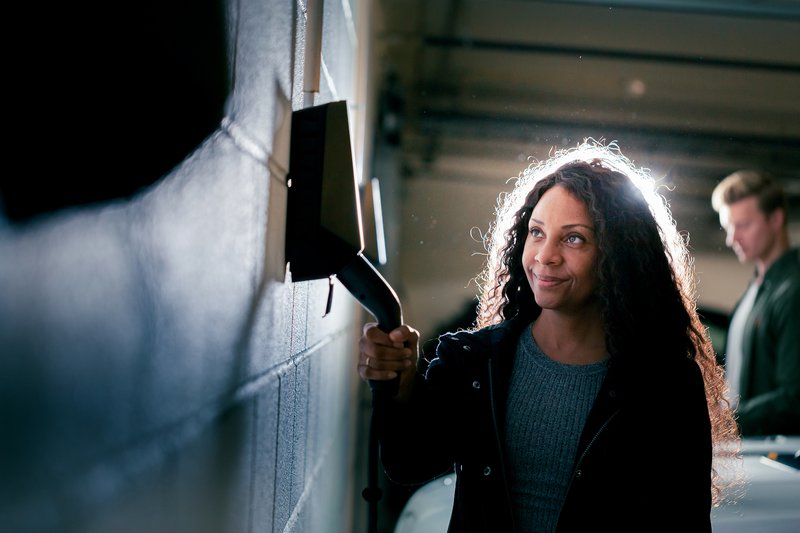 Technical Specifications
Environment Data

Operating Temperature: -35° - 75°C
Storage Temperature: -20° - 50°C

Power Supply

230 Volt / AC Power

NFC Reader

13.56MHz Frequency
Supported Technologies ISO 14443-A, ISO14443-B, FeliCa, MIFARE 1K/4K/DESfire/Ultralight, SNEP, NDEF Reading Range up to 5 cm

Status Indicator

RGB Leds. Up to 65535 colors

Dimensions

128.3mm x 82.2mm (wallbox) / 44.7mm x 24.6mm (H x L x W)

Carrier Frequency

868MHz for internal communication
13.65MHz für NFC
2.4GHz für BLE

Bluetooth LE

Range up to 10m for data transfer

System Requirements

Compatible iOS or Android device with PAYUCA Apps
Technical Specifications
Connection

Operating -30°C ~ 60°C (-22°F ~ 140°F)

Dimensions

118 x 118 x 294 mm

Field of view (camera lense)

30° ~ 100° (Horizontal), 23° ~ 72° (Vertical), 38° ~ 135° (Diagonal)

Safety Certifications

CE, LVD, FCC Class A, VCCI, C-Tick, UL, EN50121-4
Technical Specifications
Dimensions

Wallbox: H: 256 x W: 193 x D: 106mm

Wall mounting (mm): c/c H: 160 x W: 125mm

Weight: 1.5 kg

Operating temperature

-30 °C to +50 °C

Charging

1.4–22 kW

6 A 1 phase – 32 A 3 phase (automatically adjusted in relation to available capacity)

Up to 7.36 kW at 32 A 1 phase

Up to 22 kW at 32A 3 phase (TN grid)

Voltage

3 x 400 V AC/ 230 V AC (±10 %)

Mains frequency: 50/60 Hz

Connection point

Type-2 socket (IEC 62196-2)

Load balancing

Up to 101 (Easee Charge) Charging Robots on the same circuit;

Load and phase balancing works offline

Connectivity

Built-in eSIM (LTE Cat M1/ 2G /GPRS)

WiFi 2.4 GHz b/g/n connection

RFID/NFC reader

Sensors and indicators

Light strip showing the status of the charger

Touch button for manual adjustment

Temperature sensors in all main contacts

Energy meter

Yes, built-in (±2 %)

Degree of protection

IP54 (the backplate is IP22 without cover)
Technical Specifications
Dimensions

H: 256 x W: 193 x D: 78mm

Wall mounting (mm): c/c H: 160 x W: 125mm

Wire terminals

Wire cross-section: up to 16 mm² (single cable)/ up to 10 mm² (parallel connection)

Cable diameter: 8–22 mm

Terminal torque: 5 Nm

Cable strip length: 12 mm

Installation

Installation network: TN, IT or TT

Installation circuit breaker: Max 40 A (Easee Home) or max 80 A (Easee Charge) overload protection.

The short-circuit current at the charging point (IkMax) must not exceed 10 kA.

If required by the installation, type-A earth fault protection can be used for the circuit.
Combine the right solutions for your needs
Frequently asked questions
Let us help answer the most common questions you might have.
If only a reader is in use on-site, an internet connection is not necessary. As the primary connectivity hub, it contains a sim card. If additionally, an LPR camera is installed, a direct internet connection is required.

The warranty is three years on both reader and LPR camera.